IATSE & Advocacy for Women's Rights
As the creator behind Mona Lisa Pure and an accomplished assistant film editor, I find myself walking a fine line between artistry and advocacy. I am honored to be a member of the Motion Picture Editors Guild (MPEG) and a delegate for the International Alliance of Theatrical Stage Employees (IATSE) representing the states of California, Arizona, Nevada, and Hawaii, all roles that intertwine with my passion for advocacy.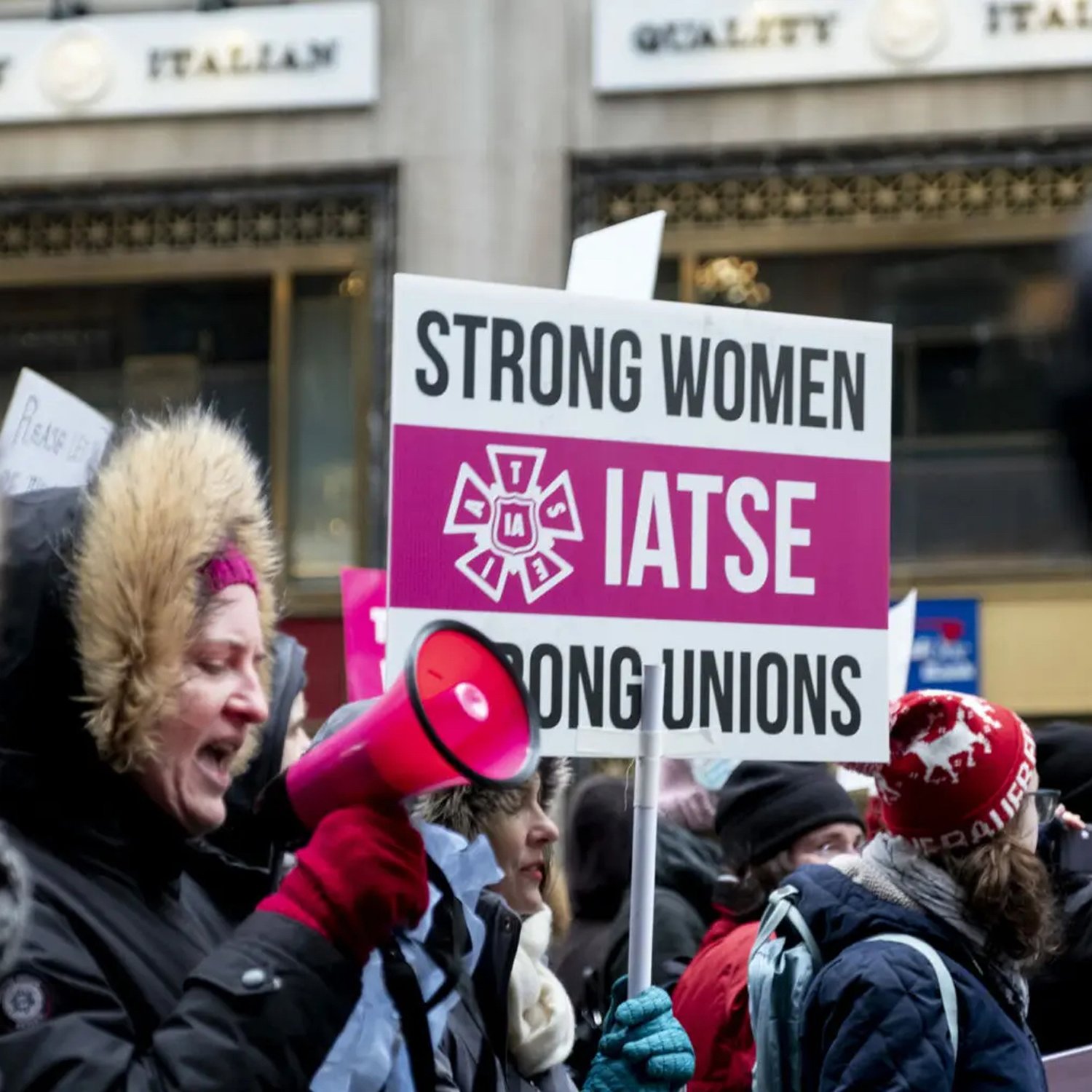 IATSE took a clear stance when the Supreme Court made its controversial decision on Roe v. Wade. The union believed that the decision went against a 50-year precedent and was "wrong." This statement was made to express our concern that the decision ignores the wishes of 70% of Americans and could have negative consequences for our union members and their families.
As a woman in the film industry and an entrepreneur, advocating for women's rights is both a professional and personal mission for me. It's about more than just politics; it's about the fundamental human rights that we all deserve. It's about our right to access reproductive care and to live life on our own terms.
In sharing my story, I hope to inspire and give you a glimpse of the woman behind the brand and the edit bay, who stands in solidarity with IATSE, SAG-AFTRA, the WGA. We, as a collective, are not powerless. We can influence change and assert our right to liberty, justice, and representation.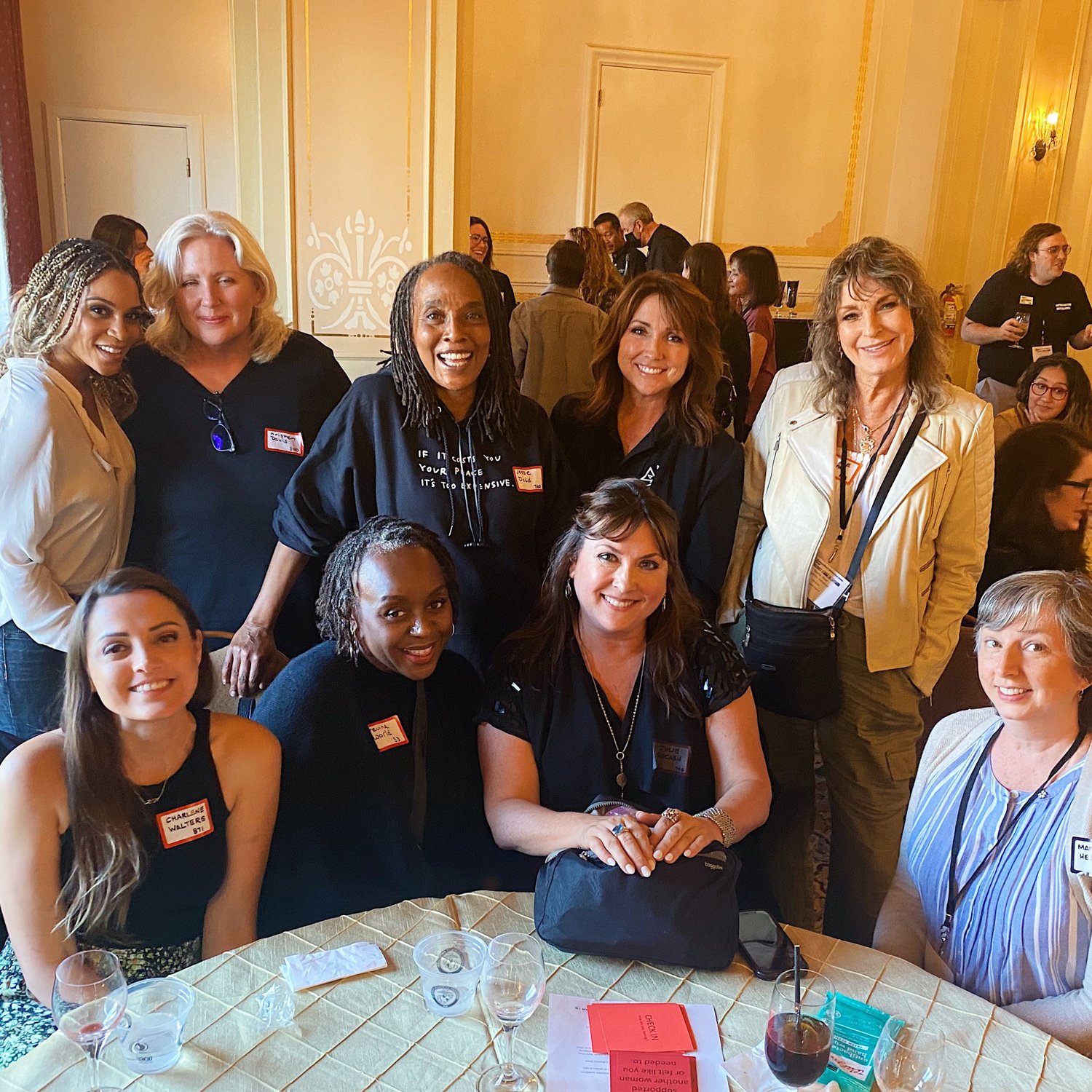 I felt it was essential to share this with you to lignite dialogue about the challenges many are confronting. As part of the Mona Lisa Pure community, we foster an environment of love, respect, and empathy. We understand that the fight for justice is ongoing, and we believe in the power of conversation in facilitating change.
I humbly ask for your support as we stand up for our values and navigate these challenging times together. Remember, every platform, no matter how small, can catalyze change, pushing us closer to a fair, just, and equitable world.
Thank you for taking the time to read this and being a part of our community. Below is a full statement from Joanne Sanders IATSE VP & Chair of IATSE Womens Committee
IATSE Women's Committee Statement
The IATSE Women's Committee believes in the right of all persons to make life choices based on the best information they have that impacts their immediate decision.
Having lived in this country as women, many of us know too well the injustices and inequities that we'll face under this authoritarian move. Not that long ago, we fought for contraceptive insurance coverage, and it's still not comprehensive. We still fight for equal pay. We still don't have equal representation in our so-called halls of justice.
Let's not forget that just a few short months ago we saw many Americans stealing the pro-choice slogan "My Body, My Choice" when it was convenient for them. Our bodies are no less valuable. Our contributions to this country are no less valuable. Our choices are equally significant. This is about controlling women.
The Women's Committee is primed to take back that slogan and stand with the 70% of Americans who support choice. We will stand together with our sisters, brothers, and kin to ensure... liberty and justice for ALL.
Joanne Sanders
IATSE VP & Chair of IATSE Womens Committee