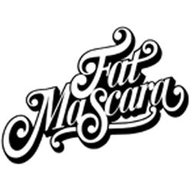 Your Essence is LUXURY
Our mission is to awaken the masterpiece within. We believe scent is a powerful sense that can influence and have an impact on those around you. Our purpose and passion are to not only awaken your senses but also to ignite radiance with each drop.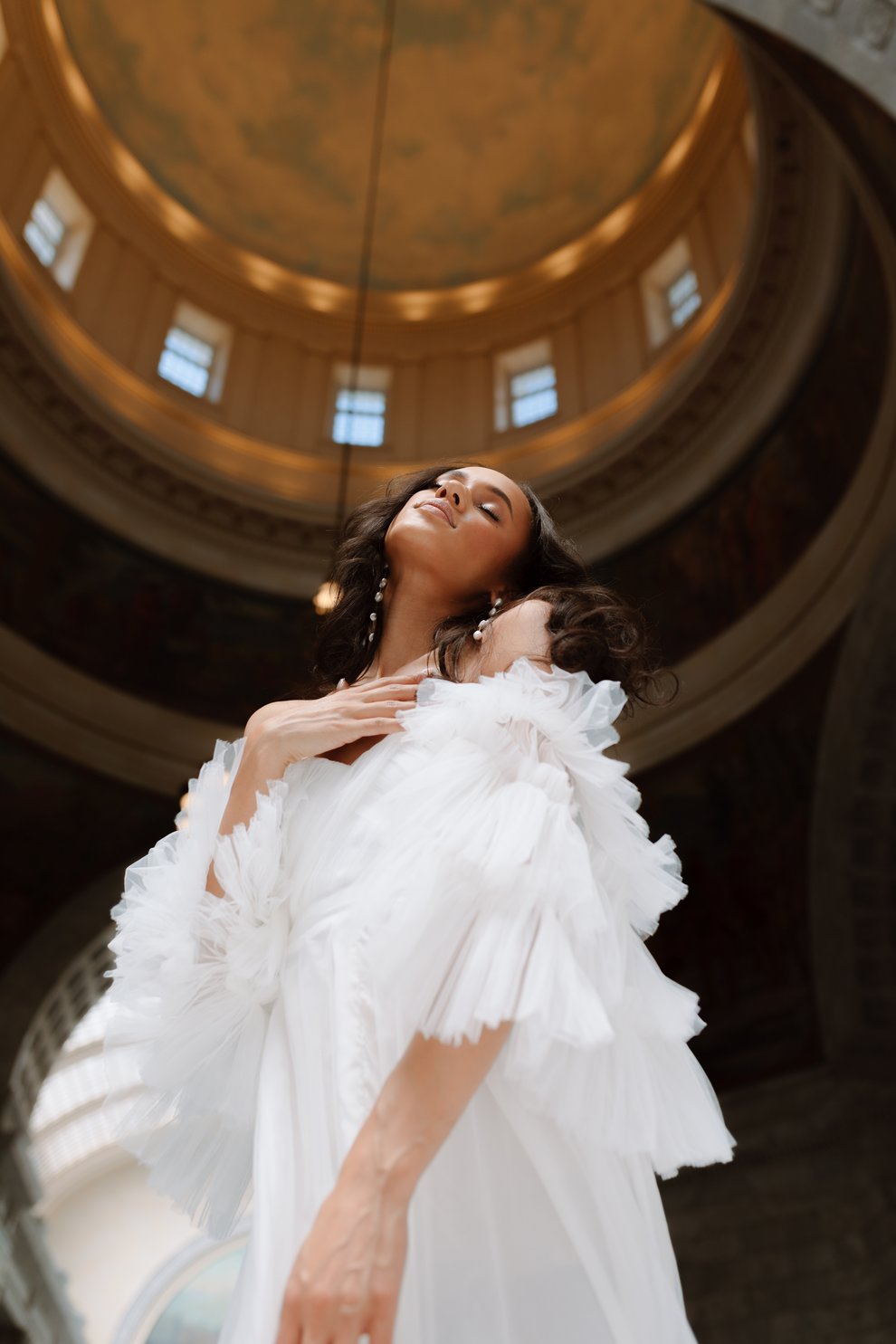 Ignite RADIANCE
Infused with the richness of amber oils, Mona Lisa radiates in the brilliance of Herkimer Diamonds. Forged under layers of rock more than 500 million years ago, the remarkably clear Herkimer Diamond is one of the rarest ethically-sourced crystals in the world.
DISCOVER THE DIAMOND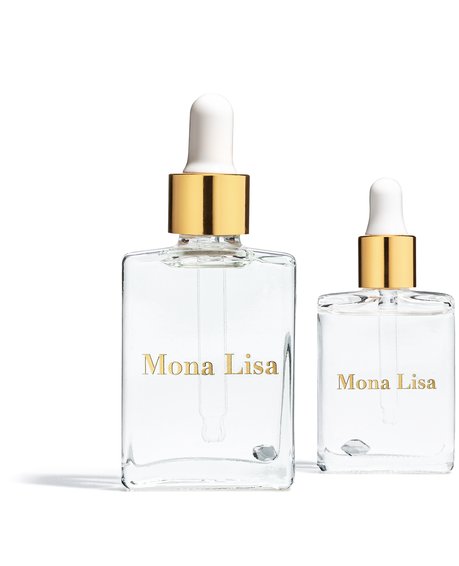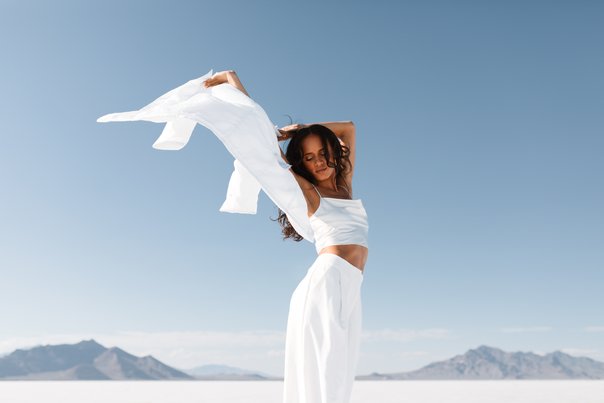 Crafted With INTENTION
With an artisanal appreciation for crafting fine fragrances, we searched the world for the finest Amber extracts and Morrocan Sandalwood oils; collaborating with select family-run businesses skilled in producing luxury fragrance oils for generations.


LEARN MORE
"Learn the art of science, study the science of art. Realize that everything is connected."
- Leonardo da Vinci
SHOP THE COLLECTION