The Herkimer Diamond-Infused Fragrance
Everyone keeps asking about
"As soon as someone compliments
it's GAME OVER!"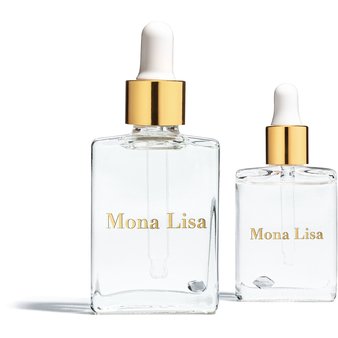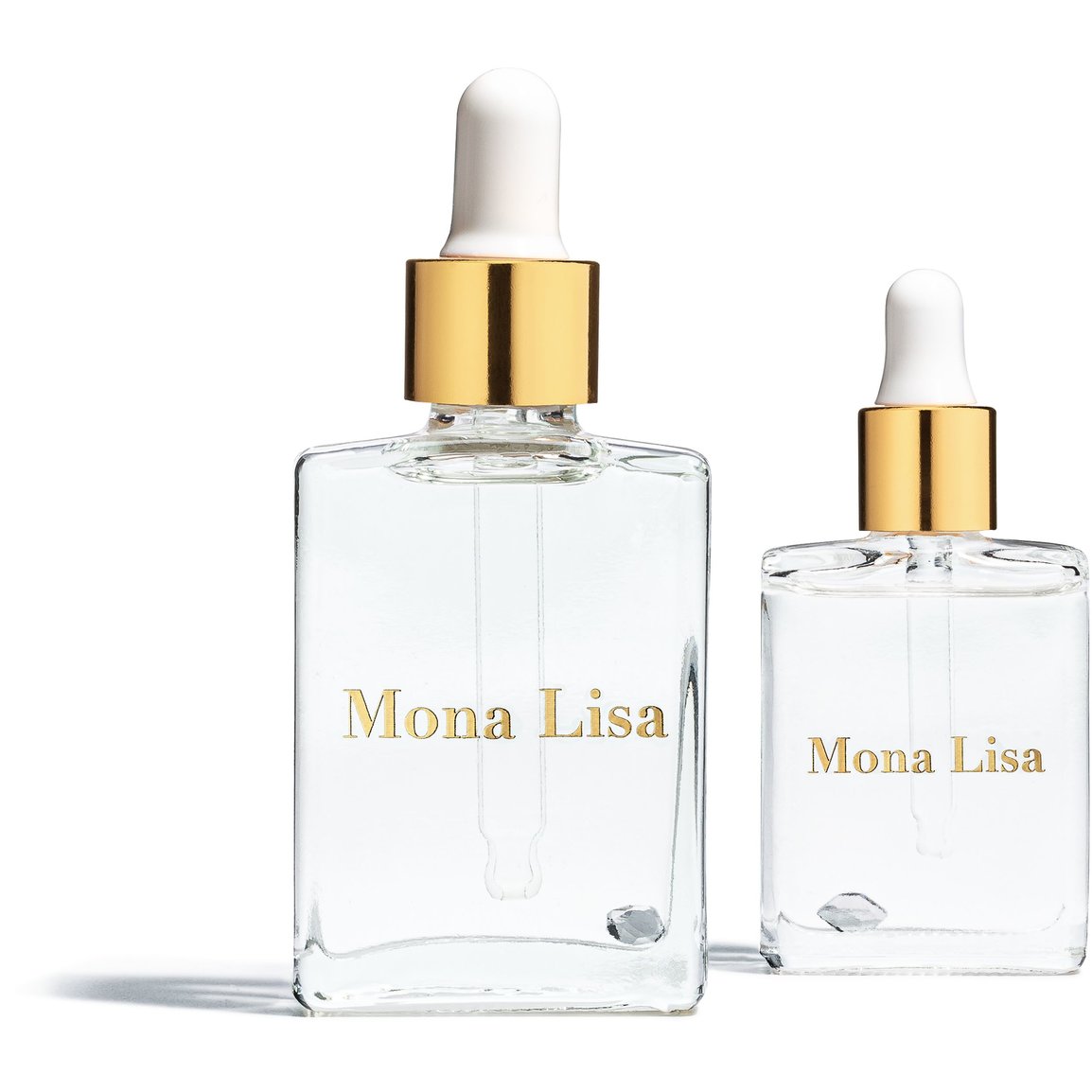 An Intoxicating Experience
"It's my Holy Grail! The scent is so intoxicating, and I always get compliments when I wear it. It blends beautifully with my natural scent, making me feel incredibly irresistible. For me, Mona Lisa Pure is the ultimate indulgence."
SHOP NOW





Our fragrances symbolize love and radiance, a beacon of light in the world of luxury scents. We invite you to explore our exquisite collection enriched with the luminous Herkimer Diamond.
SHOP NOW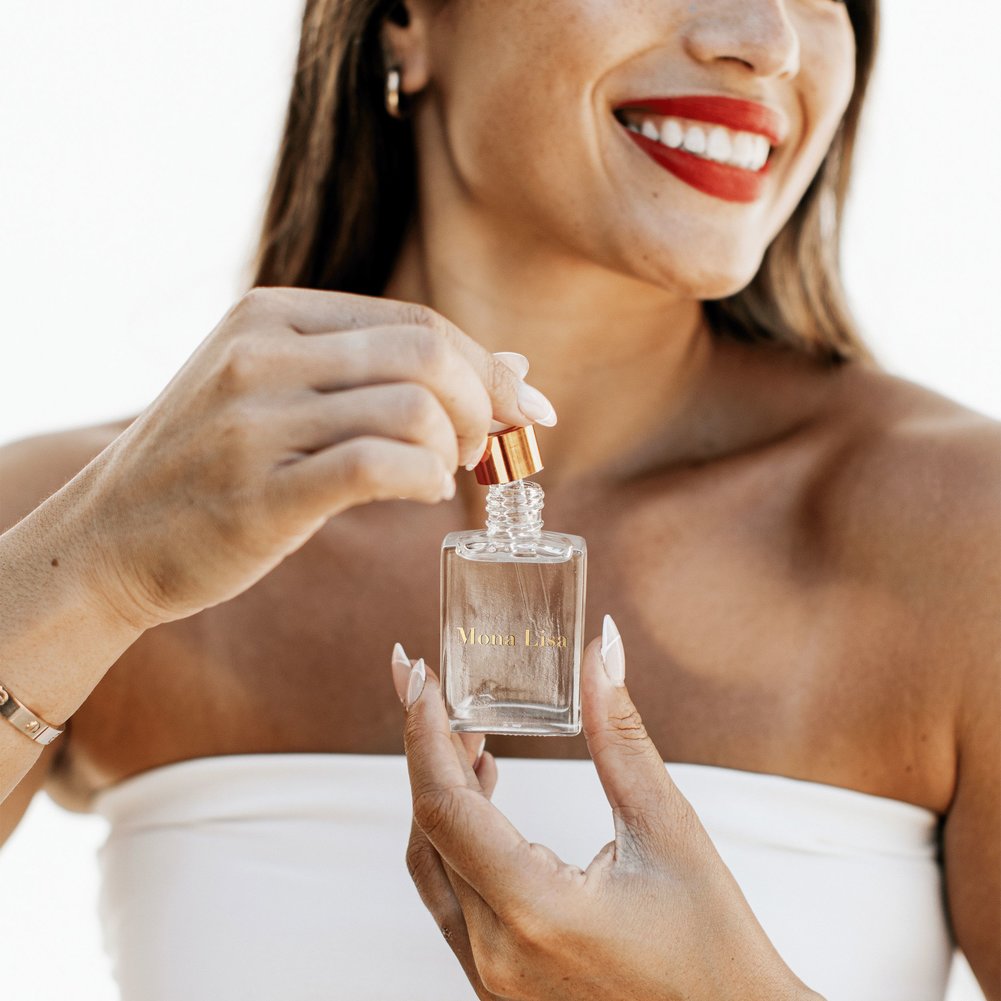 Embark on a journey that awakens, transcends the mundane, and transports you to a realm of beauty and intimate connections.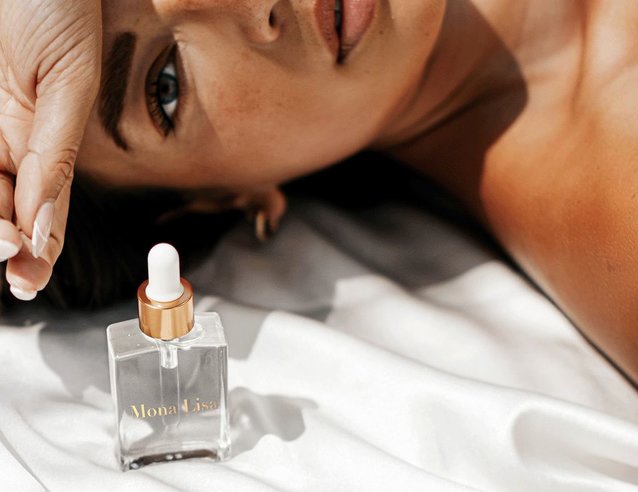 Embark on a journey that awakens, transcends the ordinary, and transports you to a world of beauty and meaningful connections.
Take your scent experience to the next level and indulge in the ultimate luxury of mastering the art of sillage with Mona Lisa Pure. Each fragrance is a timeless masterpiece crafted to provide a long-lasting and unforgettable experience that will be treasured for a lifetime.
EXPLORE MORE
Our dedication to the finest ingredients, including the radiant Herkimer Diamond, combined with our attention to detail, ensures that each fragrance is a testament to the pinnacle of luxury in perfumery.
DISCOVER THE DIAMOND