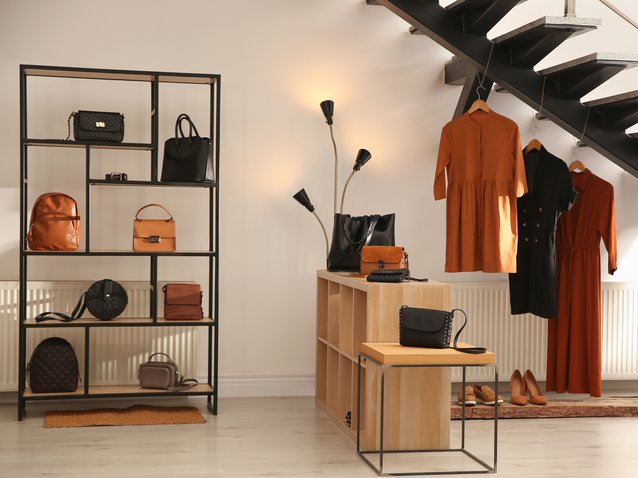 If you want to partner with Mona Lisa Pure and carry our fragrances in your boutique, we'd love to collaborate with you! Just send us an email at info@monalisapureoil.com, and our team will reach out to you as soon as possible.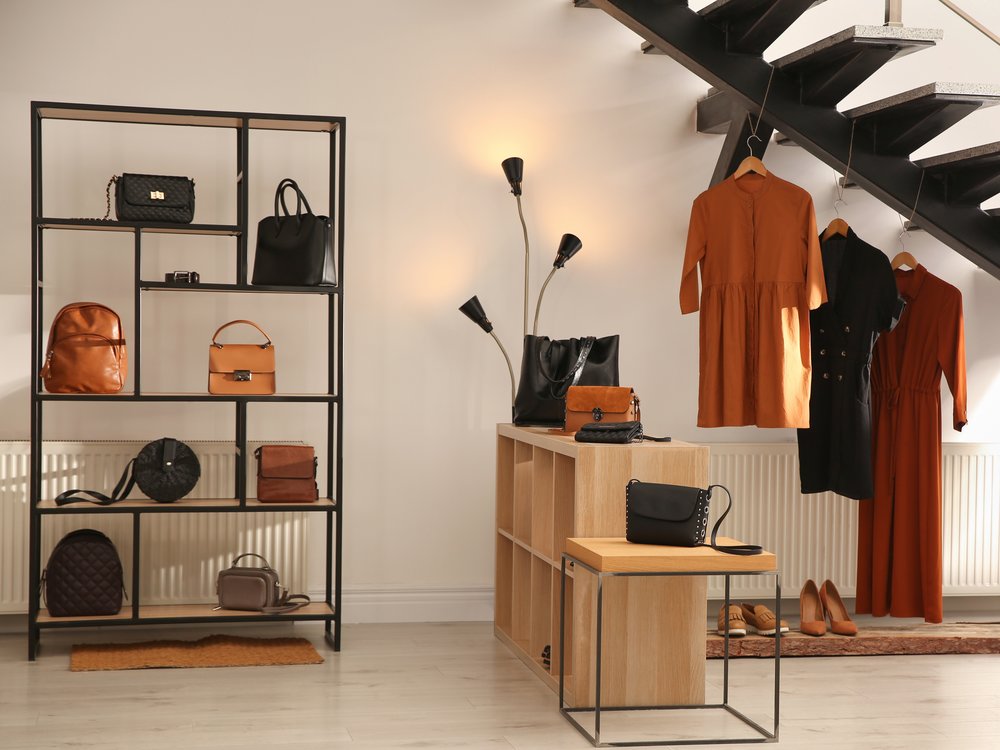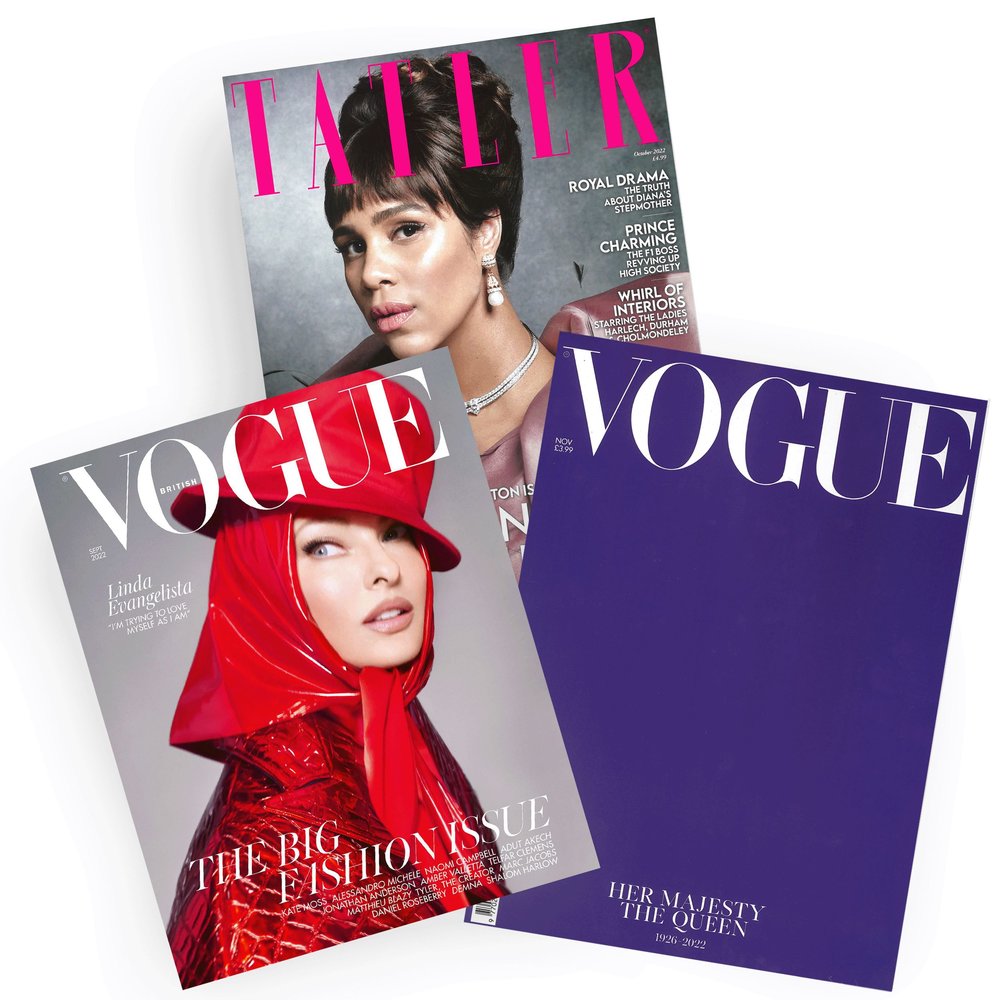 At Mona Lisa Pure, we are dedicated to providing our customers with the best possible care. Our passion lies in creating unforgettable experiences through our captivating scents and exceptional customer service. We are here to answer any questions and help you discover the perfect fragrance that aligns with your unique lifestyle.
If you have any questions or concerns, please get in touch with us using the form below. Our dedicated team is ready to assist you with inquiries about our products, shipping, returns, or any feedback and suggestions.