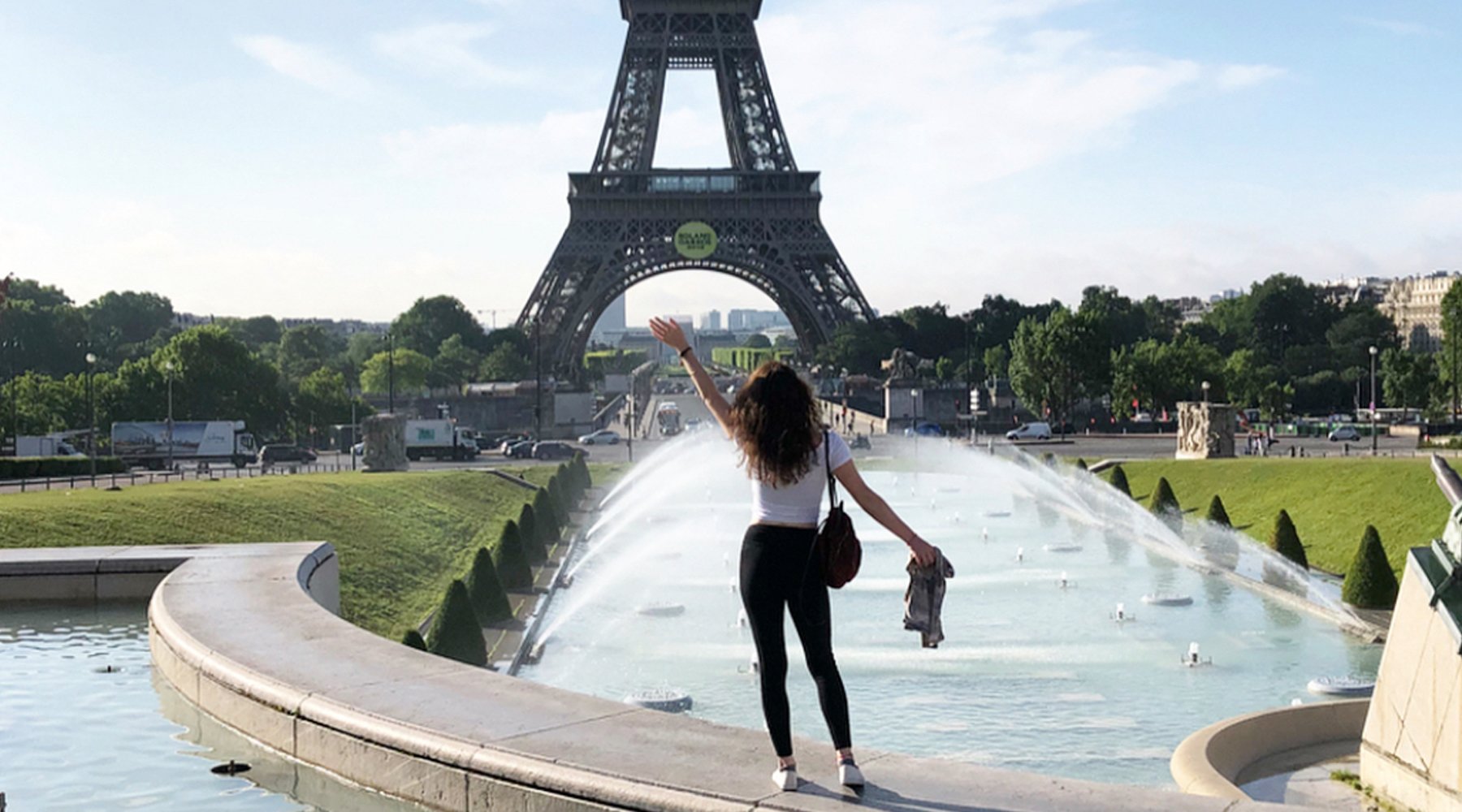 A Fragrance Oil Enthusiast
Have you ever experienced a captivating scent that fills your senses and leaves you mesmerized? Our valued customer, Anna Apelenko, has described the Mona Lisa Pure experience as just that. Join us as we follow Anna's journey and learn how this unique fragrance has become integral to her daily self-care ritual, inspiring her to live her best life.
Anna, a tech professional in her thirties from Los Angeles, prioritizes health and wellness in her life. She enjoys hiking, practicing yoga, and seeking out new locations for creative inspiration. However, Anna, like many others, faces challenges balancing her devotion to well-being with the demanding grind of the corporate world.
Have you ever discovered a fragrance that takes you to a state of inspiration and relaxation while also personifying your goals and values? That's precisely what Mona Lisa Pure's fragrance oil has done for Anna. "It's intoxicating," she says, emphasizing the scent's ability to evoke feelings of being grounded, uplifted, and in tune with nature.
Anna discovered Mona Lisa Pure at the Melrose Farmers Market. Initially, she picked up a sample out of curiosity, not expecting it to be life-changing. Little did she know that she would fall in love with the scent, eventually receiving it as a gift from her boyfriend. For Anna, the fragrance is like a comforting embrace from Mother Nature, providing her with the energy and confidence to pursue her dreams.
Uniqueness is one of the most significant aspects of this luxury fragrance oil for Anna. She appreciates how the scent integrates with her body becoming a part of her. "It smells so familiar to where it feels like you smelled it before in a dream," she explains. This quality and its non-toxic ingredients complement Anna's commitment to a healthy lifestyle.
Are you prepared to start a journey of scents with Mona Lisa Fragrance Oil? Its captivating aroma and transformative abilities could be the missing piece in your quest for a more fulfilling life. Experience the enchantment firsthand and let Mona Lisa Pure transport you to a world where beauty, inspiration, and well-being merge in perfect harmony.