A Work Of Art
Apply to pulse points with
body heat to ENHANCE.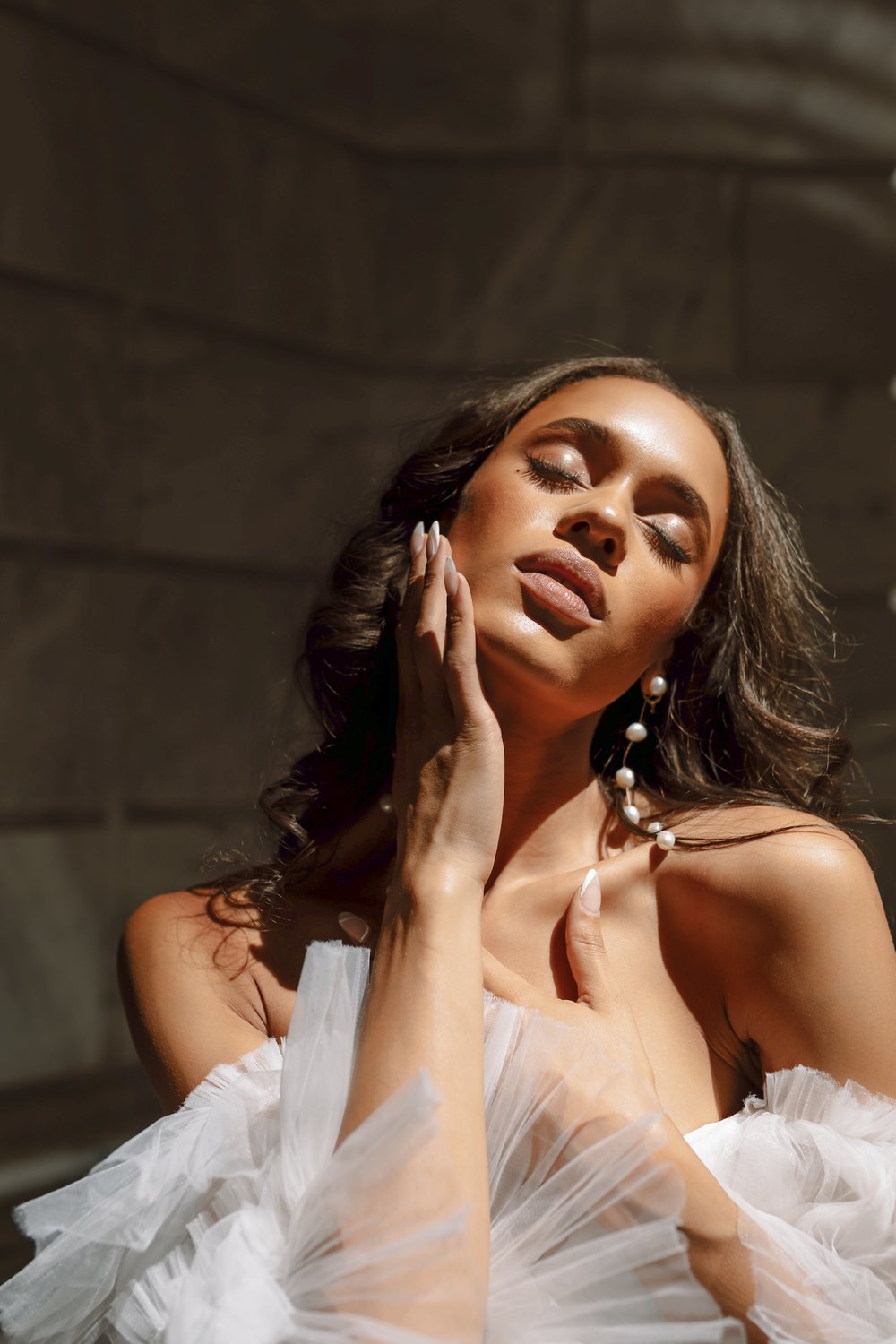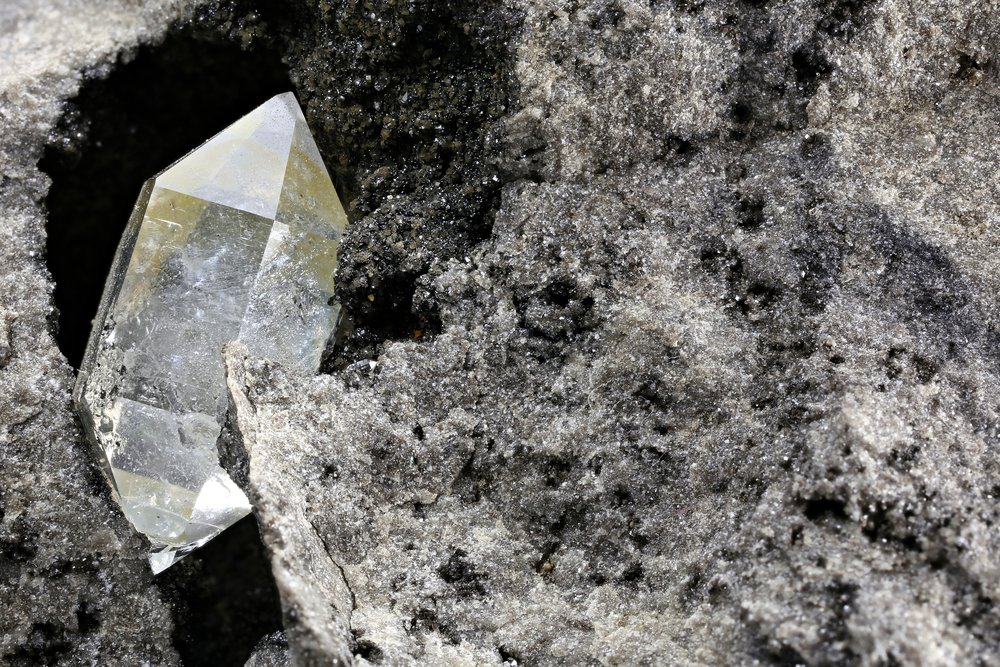 Radiate with The Herkimer Diamond
These exceptional quartz crystals are found exclusively in Herkimer County, New York. Forged under layers of rock more than 5000 million years ago, they set their surroundings aglow in once water-rich silica deposits. Ever since their creation under intense pressure, the remarkably clear Herkimer Diamond is one of the rarest ethically-sourced crystals in the world.
"Learn the art of science, study the science of art. Realize that everything is connected. "
Mona Lisa pure
The smell is so classy and light. I get compliments all the time. Thank you so much.
Soft and sensual
Love it!!! It's soft yet when someone is near they want to know " what are you wearing!!?? My husband loves it especially because it's not overpowering…
An Obsession
I'm completely obsessed and so is everyone who smells it!
Every Drop Counts
"I've tried so many perfumes, Mona Lisa is my absolute favorite!"
Instantly fell in love
"Thanks for creating such a beautiful product."