A Work Of Art
Apply to pulse points with
body heat to ENHANCE.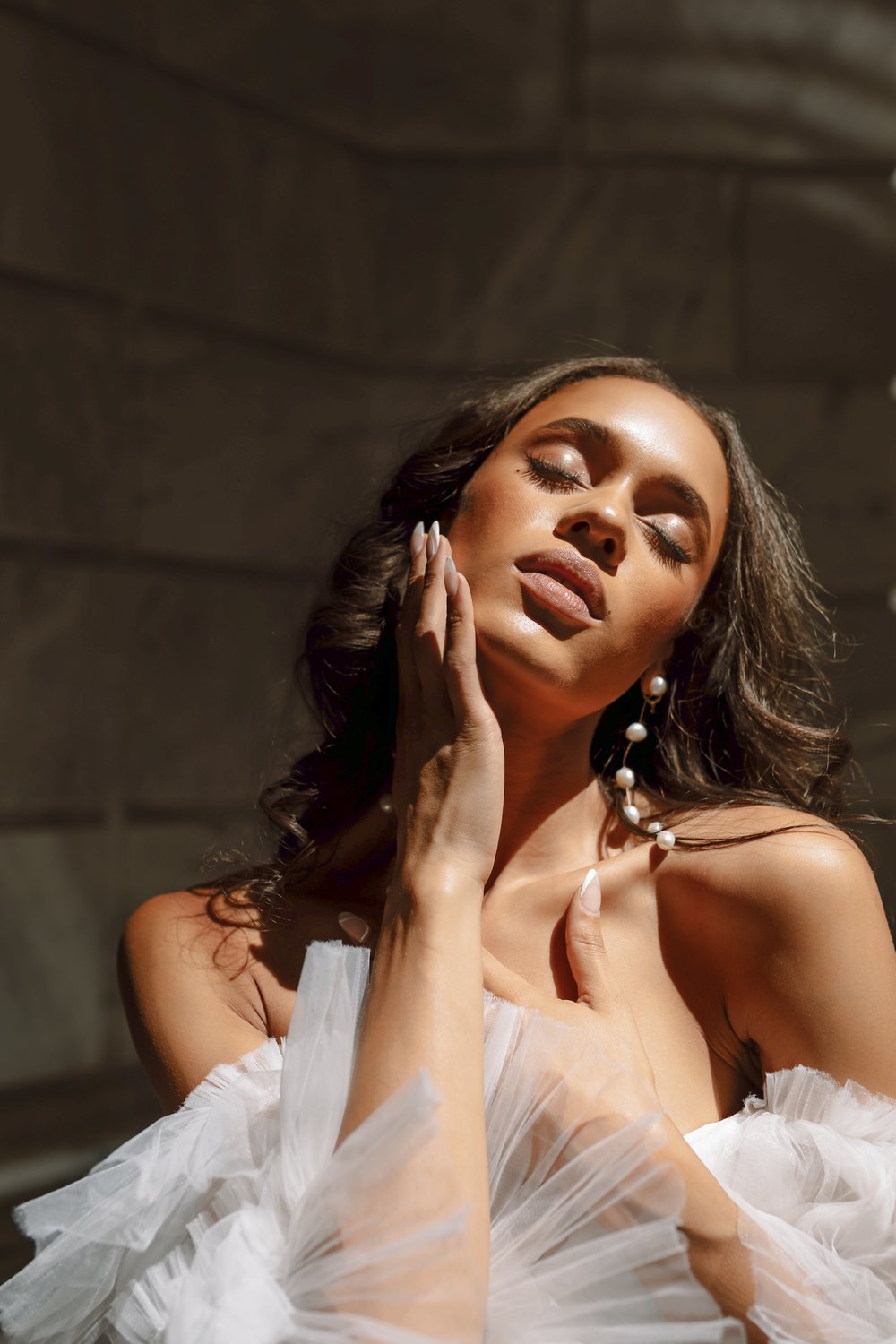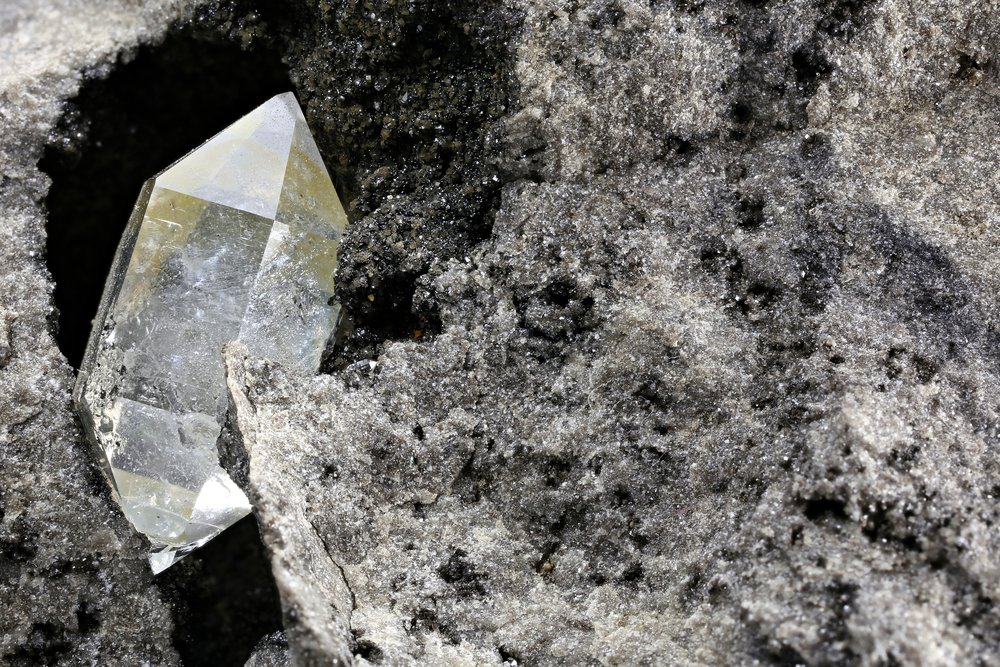 Radiate with The Herkimer Diamond
These exceptional quartz crystals are found exclusively in Herkimer County, New York. Forged under layers of rock more than 5000 million years ago, they set their surroundings aglow in once water-rich silica deposits. Ever since their creation under intense pressure, the remarkably clear Herkimer Diamond is one of the rarest ethically-sourced crystals in the world.
"Learn the art of science, study the science of art. Realize that everything is connected. "