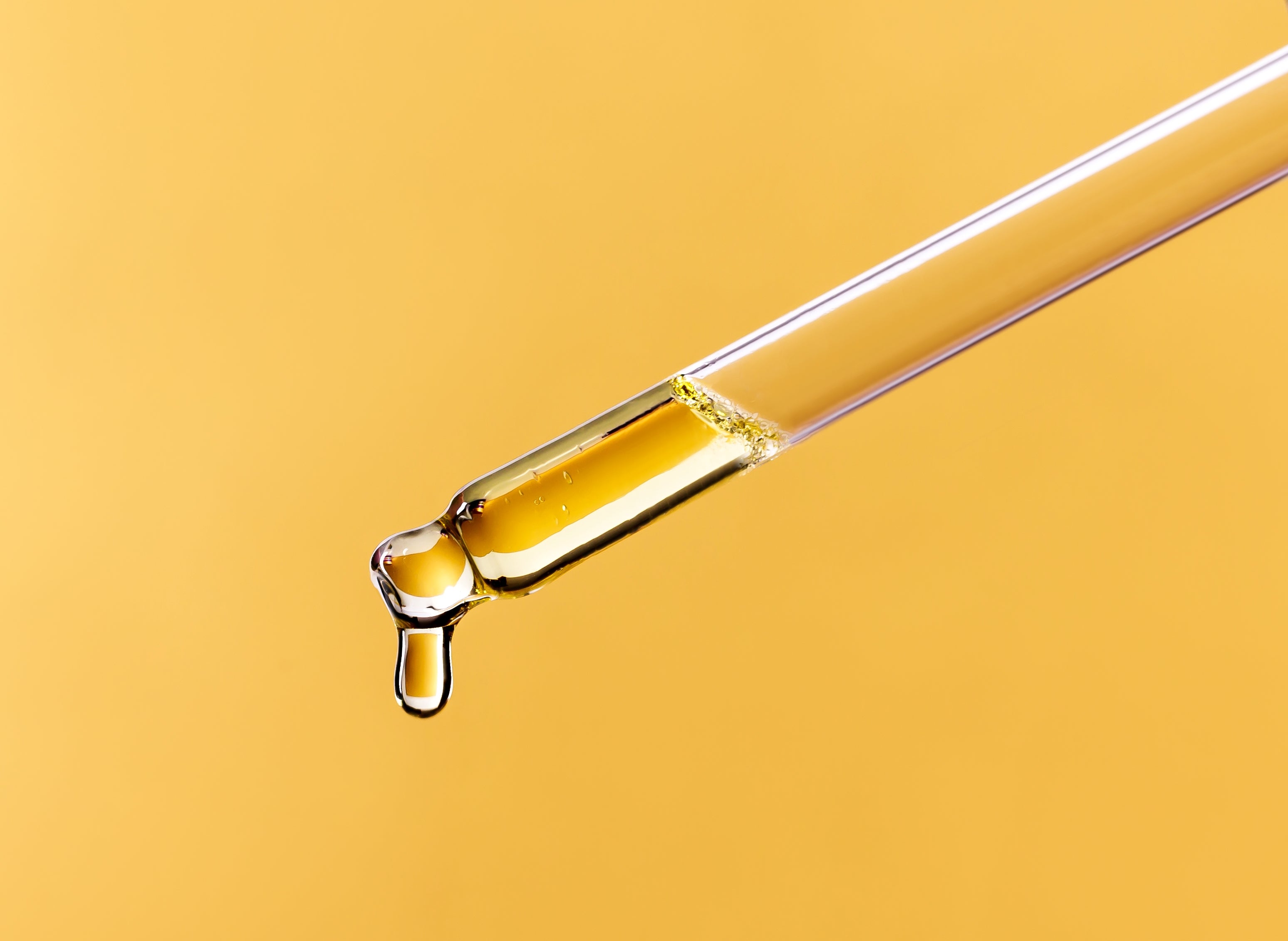 Sale price

$77.77
Regular price
(/)
A Luxury Fragrance to awaken brilliance and illuminate, gently unfolding with the nurturing warmth of your body heat. This uplifting fragrance is designed with YOU in mind and ensures a grounding and elevated sensory experience.

20 ml. & 1 oz. 
Handcrafted and hand-poured in small batches.
Ingredients:
Herkimer Diamond infused in sandalwood oils and essences.
Vegan & cruelty-free, mindful of your body and the environment. Free from Alcohol, Phthalates, Parabens, SLS, and Silicone
Devotion
Sale price

$77.77
Regular price
Choose options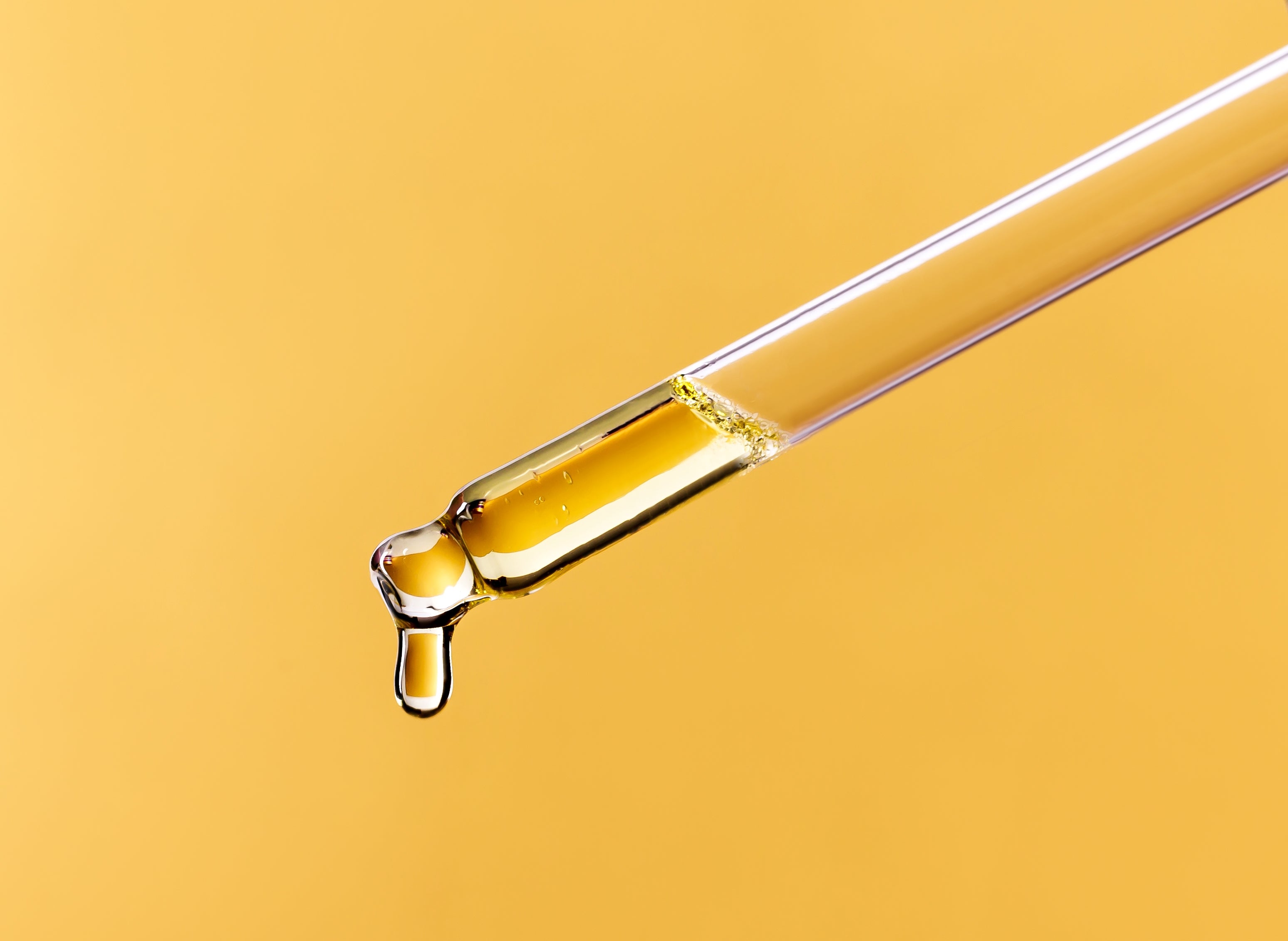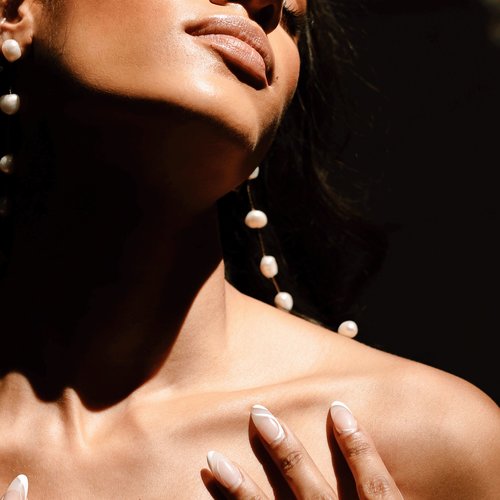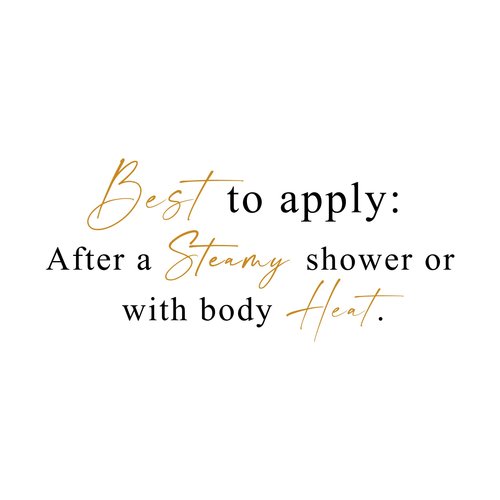 "It's intoxicating and nostalgic, like a cherished memory; with an essence that inspires me to embrace my best self. The scent makes me feel aligned. I feel transported as if I've been meditating for hours. It's enlightenment in a bottle!"
Anna A. - Mona Lisa Pure Devotee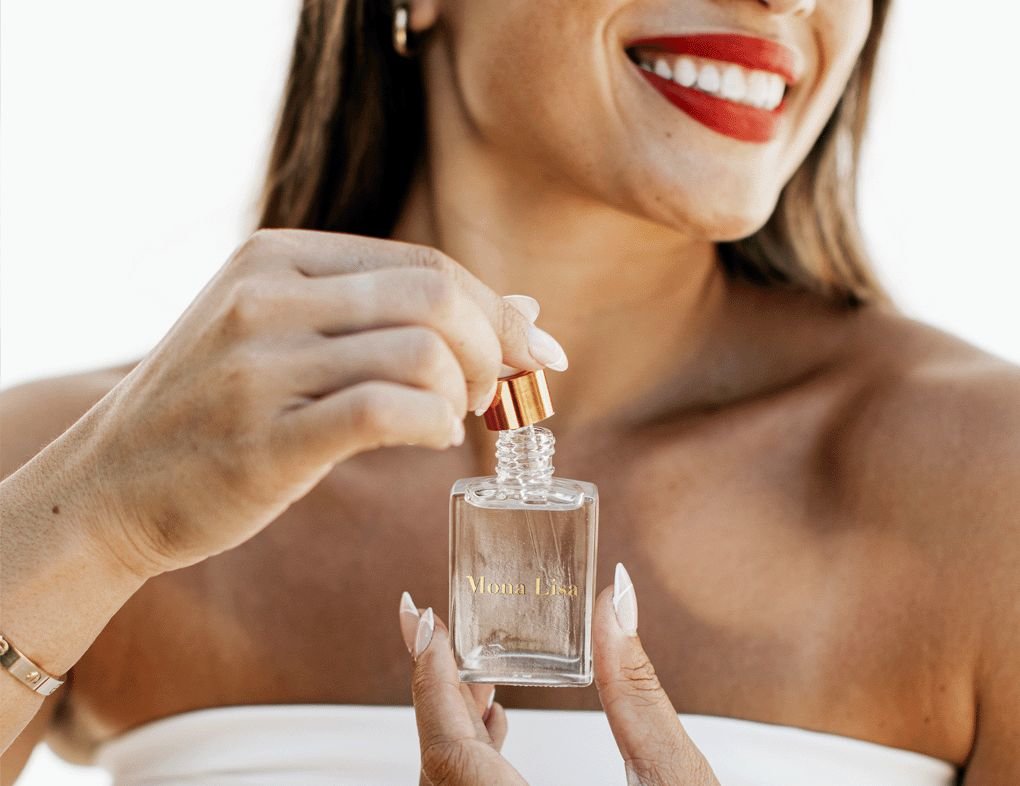 Experience the ultimate sensory indulgence with Mona Lisa Pure's intoxicating fragrance, where high-quality ingredients, captivating scents, and the energy of Agapé Love combine in complete harmony. Our long-lasting, alcohol-free oil is infused with the powerful Herkimer Diamond, providing a memorable experience that captures the essence of luxury self-care.
Long-Lasting & Natural Sillage
Indulge in the joy of anointing yourself with a luxury fragrance that lasts all day. Our unique blend is alcohol-free, creating an intoxicating and natural sillage that follows you like a soft whisper in the wind. Perfect for every come hither season.
LEARN MORE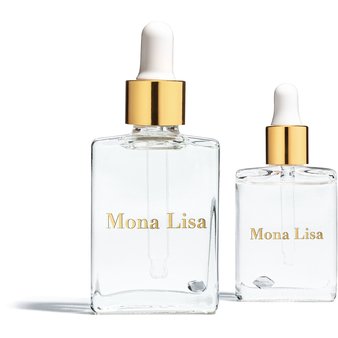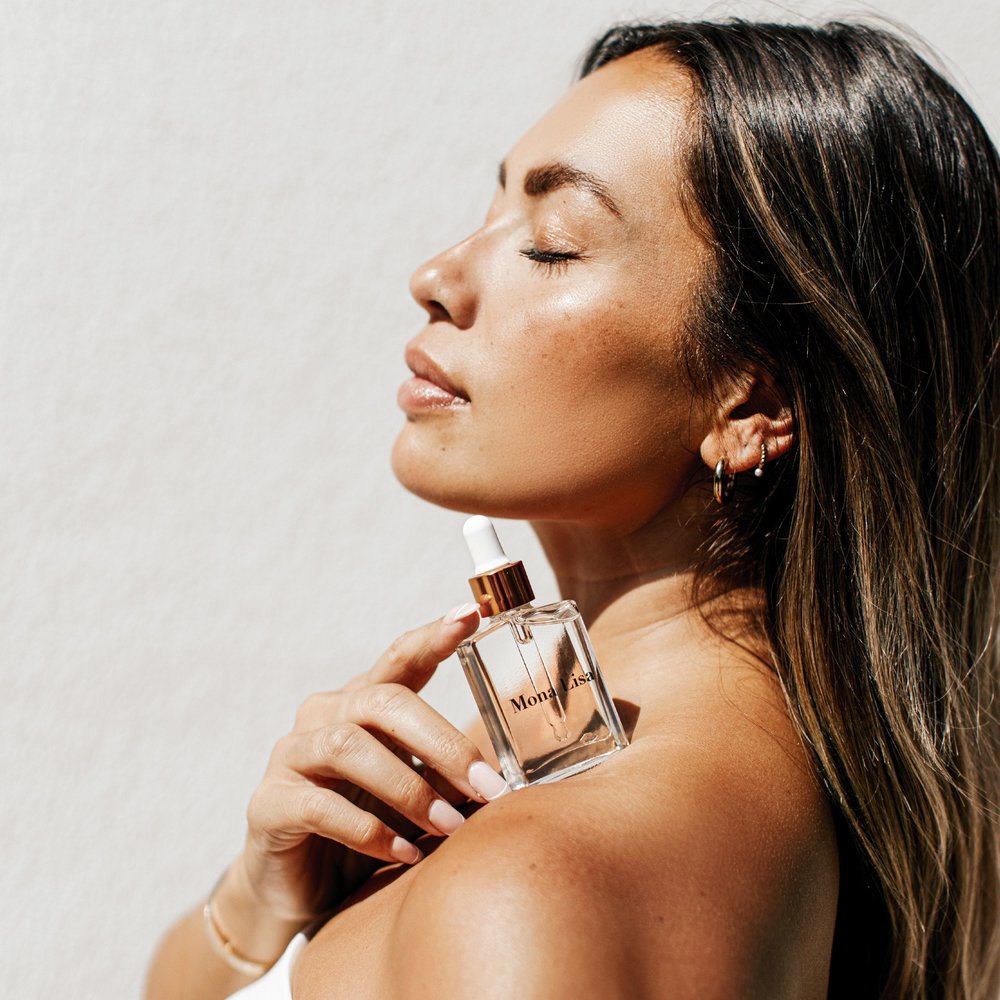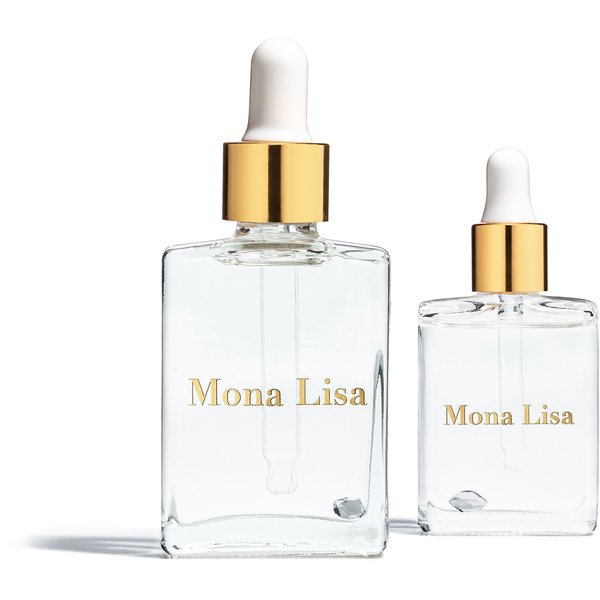 Our fragrances feature the ethically sourced Herkimer Diamond, renowned for its exceptional vibrational properties and amplifying abilities. When paired with our luxurious fragrance, the Herkimer Diamond enhances your sensory experience, unlocking a world of inspiration.
DISCOVER THE DIAMOND At the heart of Mona Lisa Pure lies the essence of Agapé Love - a selfless, unconditional love that transcends all barriers. Join us on a journey immersed in meaningful relationships focused on love, passion, and connection.
LEARN MORE